Hanna edge® pH – Dedicated pH Meter with Food Care Probe (Pantry's Custom Combo)
Hanna edge® pH – Dedicated pH Meter with Food Care Probe (Pantry's Custom Combo)
Only 4 left in stock
This is the best meter we carry, and is recommended for USDA facilities or for shops and producers looking for the ability to data log their ferments over time. What makes this the best is the software that operated it. It can store calibration data, and be calibrated used 5 points! This means you do not have to calibrate it as frequently, and it can store 5 different standard pH buffers. This ensures the most accuracy.
The Edge® sitting in its dedicated cradle that comes with the meter. The probe pictured is NOT what comes with the CBP pH set. The main picture is the probe that comes with this meter.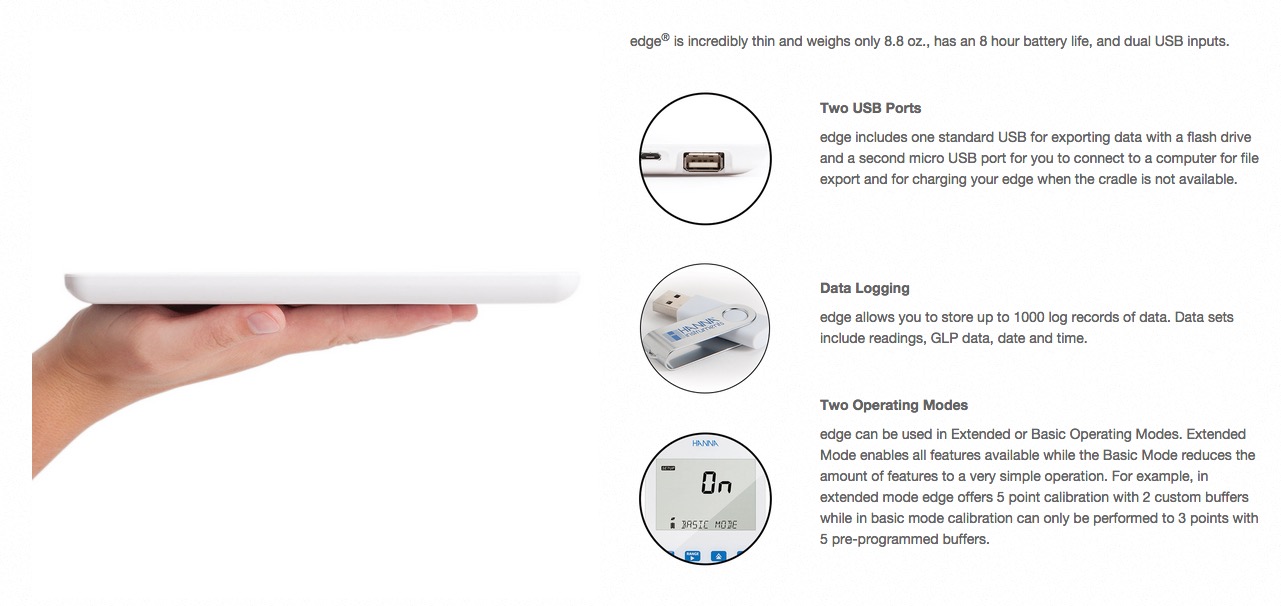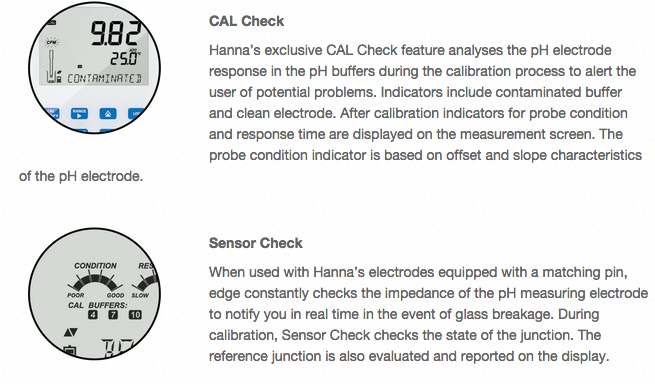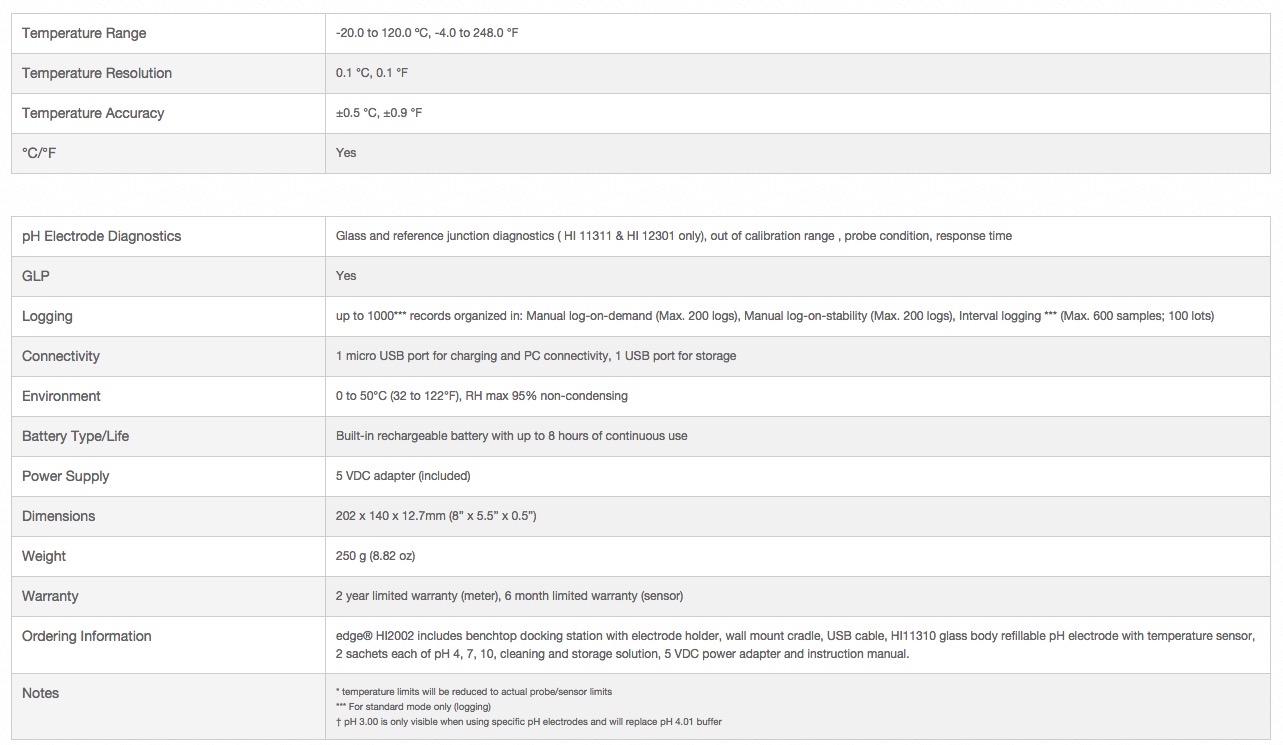 Photos on this page are courtesy of Hanna Instruments, and are not property of The Craft Butchers' Pantry.
iPad is a registered product of Apple.
An iPad is required to use this meter and is not included.
Additional information
| | |
| --- | --- |
| Weight | 7 lbs |
| Dimensions | 17 × 11 × 5 in |